About The Show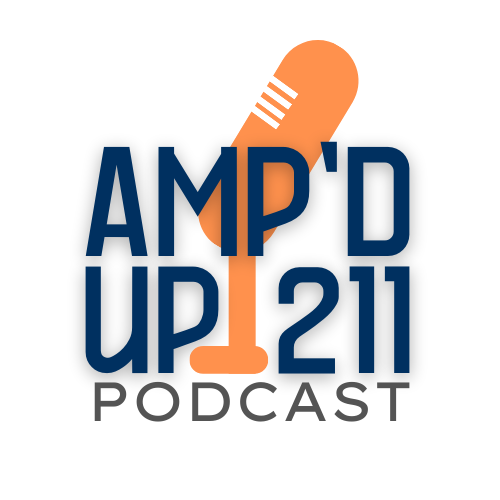 Welcome Amps, Friends, & Family! The AMP'D UP211 Podcast is proud to feature extraordinary individuals in the Limb Loss Community. Our Video Podcast episodes feature athletes, celebrities, public speakers, practitioners, and innovators in the world of prosthetics.
Our exciting and engaging episodes will feature interesting life journeys, health and fitness, tips & tricks, education, and inspiration.
Our Host
Rick Bontkowski became an Amputee in 2016 due to a bone disease in his right foot. Having lived an active lifestyle previous to amputation Rick was anxious to get back to "normal" as quickly as possible. He soon learned that the road back to normal life was an incredibly difficult one.
He then discovered that the valley between the medical community and practitioners in the field of prosthetics was vast. He was surprised to find out that typically amputees were left in the lurch. He knew he needed help and realized that there are so few resources for new and old Amputees.
Rick is determined to bridge the gap that Amputees face. He brings a passion for this community and can communicate firsthand what the needs and concerns of an amputee are. Rick Bontkowski is a high functioning Amputee who enjoys and active lifestyle and wants to see every single person struggling with limb loss find hope, wisdom, and inspiration.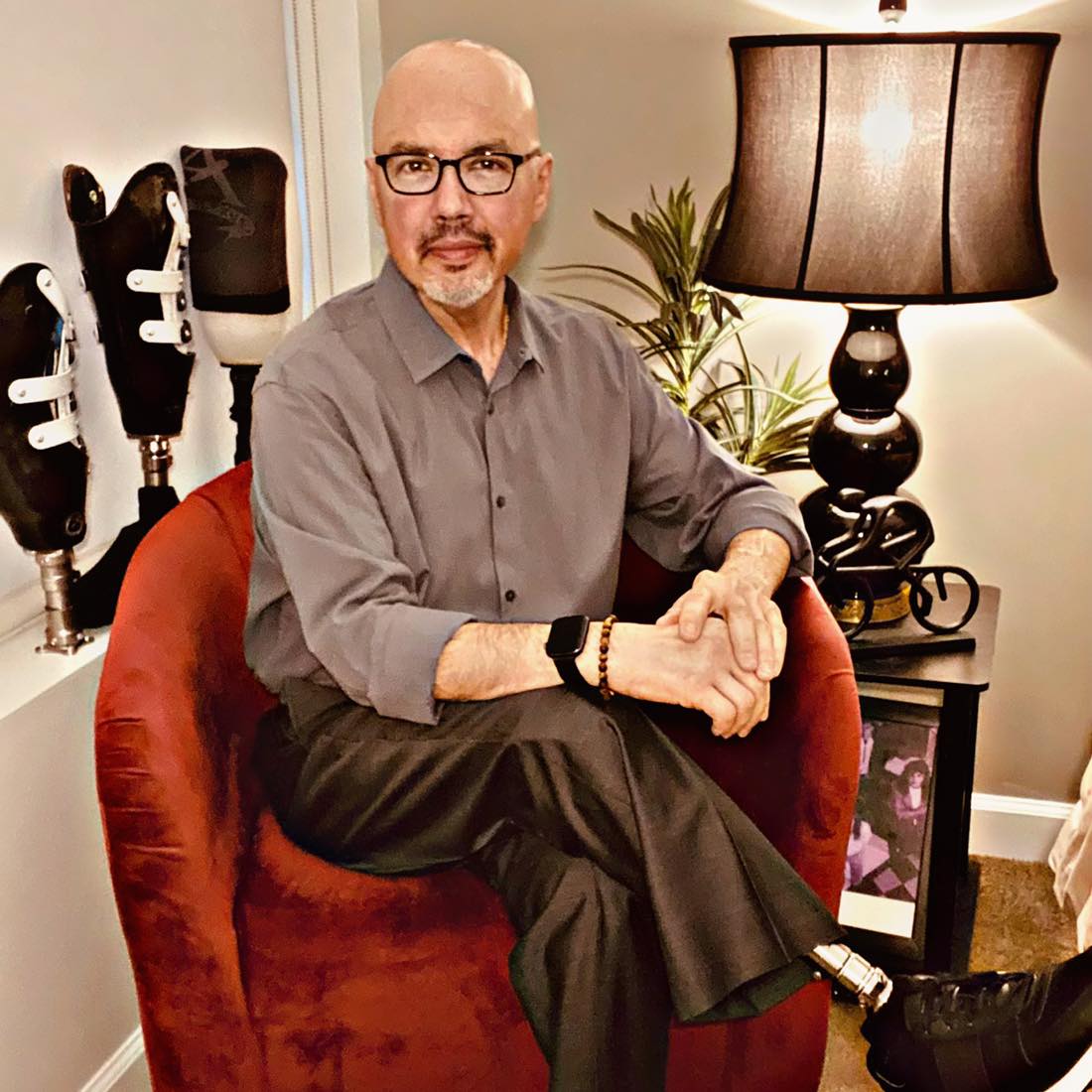 Rick Bontkowski